Get a personalized study plan and original practice material to improve your SAT scores.
Enroll now and get full access to Live Classes with our Globally Experienced Faculty
12+ College Board Style Mocks
5K+ Practice Questions
110+ Video Lessons
Score Improvement
Guaranteed
Our top SAT experts guide you with tried and tested strategies to help you join the top 5% of global test takers.
Customize
Lesson Plans
The right practice at the right time is key to consistent progress. Our lesson plan is tailor-made based on your practice test results.
Efficient
Test Strategies
Our interactive videos offer focused insights into common mistakes students make and address them in a simple and succinct way to help you avoid those pitfalls.
In-Depth
Practice
Understand each topic better by practicing topic-specific questions in each worksheet across the platform.
Confused about which test to take?
Find out which test is more suited to your skill areas and test-taking psychology.
Akshat T
1560 SAT Score
Reviewing Collegify's detailed test reports improved my scores significantly. The performance graphs, information on time taken per question & the ability to sort questions by topics were especially helpful. I believe the single and paramount differential feature is the portal's ability to specifically pin-point the weak problem areas in the pool of topics.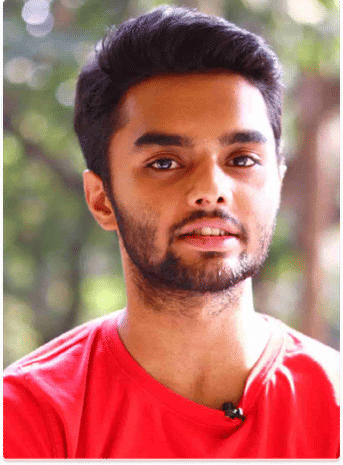 Plans that fit your scale