Get ready for the Digital SAT!
Collegify offers a scientifically designed online prep
course to prepare you for the new Digital SAT, with
College Board-style questions,adaptive tests, and
unique analytics.
50+ Text Lessons
50+ Worksheets
1200+ Questions
5+ Adaptive Mocks
Over
50,000 students across 10 countries

have used our personalized analytics to improve their score by an average of 140+ points with fewer than 50 hours of self-studying and practice.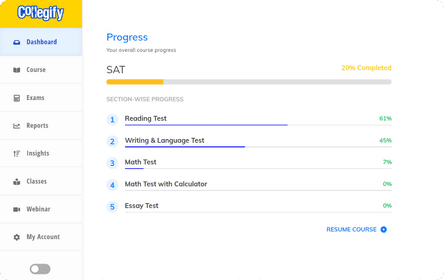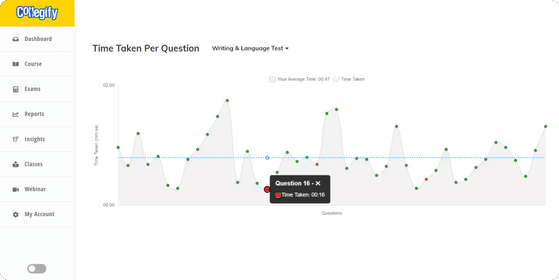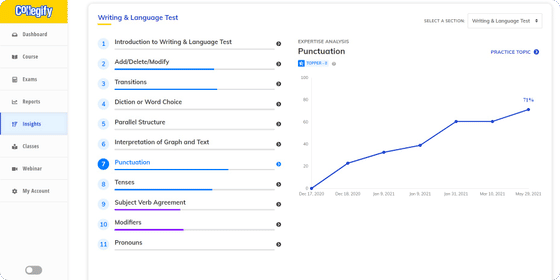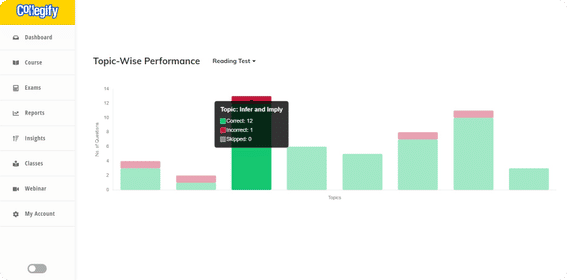 Testimonials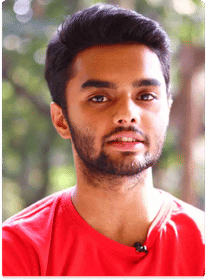 Akshat Tiwari
SAT Score-1560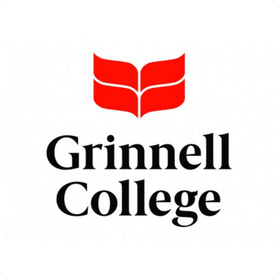 Before I discovered Collegify, studying for the SAT was really mundane and boring. My resources were limited to heaps of textbooks and some online material. Collegify is a really a fun platform - once I started using it, I found myself wanting to spend more time on test prep than before - which was a real surprise to me. The gamification aspects and the ability to compete on quizzes with test takers from around the world actually made test prep enjoyable. The best part, of course, was that I was able to improve my score dramatically once I started using Collegify - I managed to achieve a 1560 score on my SAT - which helped me fulfill my goal of attending the US college of my choice.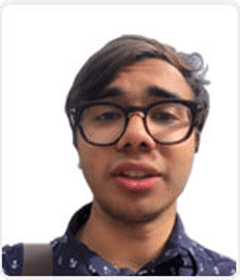 Shaurya Mehta
SAT Score-1450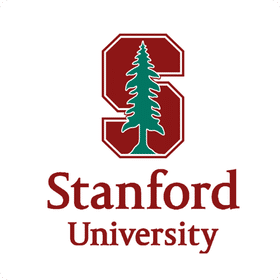 As a student who has used an alternative online platform for his SAT preparation and later beta tested Collegify's E-learning platform, I believe the single and paramount differential is the portal's ability to specifically pin-point the weak problem areas in the pool of SAT topics. Everything else — including the feature that unfolds difficult/simple levels based on the user's capabilities — is an added bonus. It's rightly said that knowing the problem is half the solution, actually the 'more important' half. While one may debate that most online programs do the half of solving the problem, that is understanding the SAT topics, Collegify's portal also does the more important half of finding the user's weaker topics and this is certainly a vital component missing in other online portals.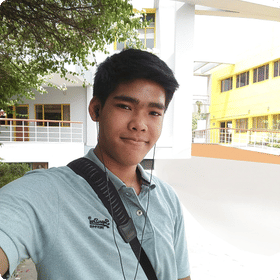 Kartikeya Sundaram
ACT Score-35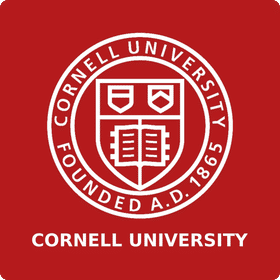 The SAT/ACT online platform of Collegify taught me a lot of things that were on the test. What I loved about the subject videos was that it always taught me two or more ways to approach a problem. That way I never got stuck during the test and was able to increase my score.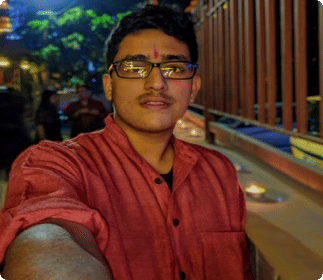 Aayush Gandhi
ACT Score-34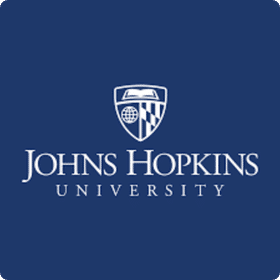 My experience at Collegify was very satisfying, be it about preparing for ACT, profile building, essay writing and application process.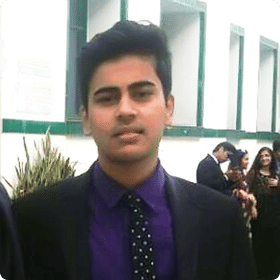 Rohit Sharma
ACT Score-34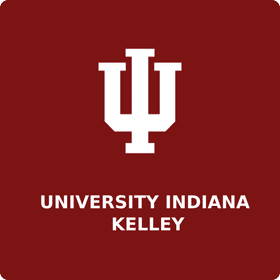 When I started my 2 days free trial on Collegify ELearning website, I was amazed by the results I received. It gave me an idea as to what the questions on the actual ACT are like and gave me strategies on how to move through questions quickly. I could see great improvement.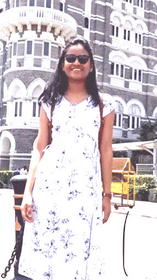 Sukriti Sudhakar
SAT Score-1520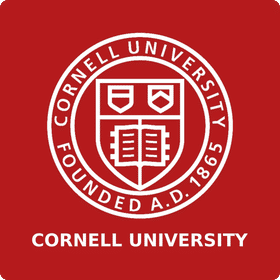 Collegify's E-Learning platform helped me manage my time well. I was initially clueless about where to start but the portal was extremely beneficial in guiding me along each topic in the course and helping me improve my weak areas significantly
How Our Course Works
Get A Head Start On the Digital SAT!
Course
Lessons, worksheets, and questions designed by tutors with 99 percentile SAT scores.
Insights
Track your performance based on multiple metrics to improve your speed and accuracy
Mock Tests
Take College Board-style adaptive mock tests for the final leg of your preparation
Guided Study
Join our experienced tutors for highly interactive classes to further boost your preparation
Our Learning Philosophy
Comprehensive Syllabus,
Finite Preparation!
Don't overburden yourself with endless studying. Cover the entire syllabus with interactive lessons, easy explanations, and dedicated practice.
The Collegify Advantage
Broad Practice,
Personalized Insights
Track your progress with our one-of-a-kind insights tool that
measures your performance on more than 5 metrics.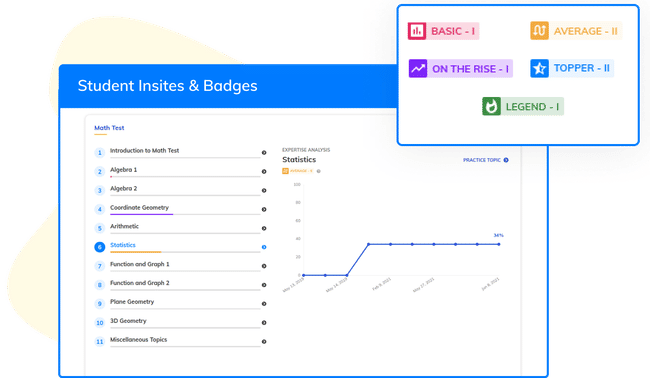 What We Offer
Exhaustive, Affordable, Personalized
Still confused if you should take
the
Digital SAT


Don't know where to begin?

FREE CONSULTATION
Book a Free
Consult!
Speak to one of our Academic Advisors to know more about the Digital SAT and how you should prepare for it. Start your Digital SAT prep today!
Start your Digital SAT journey today!
FAQ's
Frequently
College Board is offering a free Digital SAT pilot for International Students on January 28, 2023. The Digital SAT will also be administered on March 11, May 6, and June 3, 2023.
As many as you like. There are no restrictions, though we don't recommend more than 3 attempts.
The Digital SAT will be held six times in a calendar year; March, May, June, August, October, and December. The test is also available in November in certain countries.
The registration fee for Digital SAT is USD 103.
The Digital SAT will be conducted through the Bluebook exam app. Every student must download the app on their devices to take the test.
The Digital SAT is shorter (2 hours 14 minutes) and contains 98 questions distributed across two sections (Reading & Writing and Math). Every section has two modules. The Digital SAT is also multistage adaptive. That means that the difficulty level of the 2nd module(s) will be decided based on the student's performance in the 1st module. The entire test will still be scored from 400-1600 [200-800 for each section].
You can prepare for the Digital SAT through the official Bluebook App. In addition, Collegify's signature Digital SAT course provides 40+ text lesson, 50+ worksheets, over 1200 questions, and expert tutoring to help you get ready for the SAT in just 12 weeks.
You'll receive their scores two weeks from the date of their test.
College Board allows you to send scores to 4 colleges for free. However, you can indicate your choices either on the test day or after the test, depending on whether you took the test on a weekend or a weekday. For sending scores to more than four colleges, you have to pay a fee unless you have a fee waiver that allows you to send scores to unlimited colleges for free.
Most institutions consider your "super score," that is, your score calculated after adding your highest sectional scores among your multiple attempts.
You can send your scores to your universities before you apply to any colleges. You can do the same through your My SAT portal. Your Digital SAT score will be valid for five years from the test date.